Tag:
Upper-Body Strength
Pole dancing certainly requires a lot of upper-body strength. Actually, it is a complete full-body...
Read More
About Us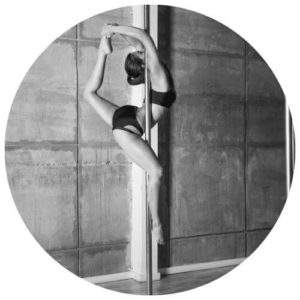 Welcome to Pole Fit Freedom!
We're here to help you make the most of your pole fitness journey. With over 35 collective years of experience, we're here to share our knowledge of this incredible sport and artform with you!