www.polefitfreedom.com accepts guest posts from bloggers and individuals who want to share their content with our audience.
We love it when people reach out to us with a great article idea. However, in order to keep our content high quality, please read these guidelines carefully before submitting your idea to us.
All guest posts must be:
100% Original content that's not been published elsewhere
Written in English
At least 900 words long; longer is better
Contain at least 2 images, minimum 800px wide 
Relevant to pole dancing, aerial sport, exotic dancing, women's fitness or another similar topic.
Contain a maximum of 2 external links; 1 to your website's homepage and 1 to an article or page on your website, blog or social media.
Include a mini-biography about yourself (the author)
We do not permit the following under any circumstances:
Duplicated content that's been published elsewhere
Use of copyrighted images or material that's not your intellectual property
Off-topic articles
Linking to external websites, apps or social media profiles which are not yours
Affiliate links, product links or advertising
Data collection, e.g. asking our readers to subscribe to your email list or hand over their personal information
Hate speech or discrimination of any kind
Selling, or attempting to sell links to others to include in your guest post
Please also be aware that if your post breaks any rules, if you redirect any of the external links within the post or try any other misleading tactics, we will remove your post without notice.
We reserve the right to make minor edits to your post, for example correcting spelling and grammar, adding paragraphs or moving the location of images, where necessary, to improve the user experience. We will also share your post on our social media platforms and to our e-mail list.
Note: we retain ownership of all content posted www.polefitfreedom.com, including guest posts. We, therefore, reserve the right to use, edit, or remove your guest post at any time.
Sorry for so much formality, but you'd be surprised at how many emails we get from brands, posing as bloggers wanting exposure for their crappy products. We want to make sure we only receive serious requests for guest posts.
We do not sell backlinks on this website. Guest posts are for bloggers and individuals only.
---
Submit your Guest Post Idea
Please do not submit full blog posts using this form. If we like your idea, we will communicate by email about the finished article. We aim to respond to you within 3 days.
Here are some examples of guest posts we've published on this site for an idea of what we're looking for:
The Latest from Our Blog…
For your enjoyment 
If you have a special pole dancer in your life with a special occasion coming…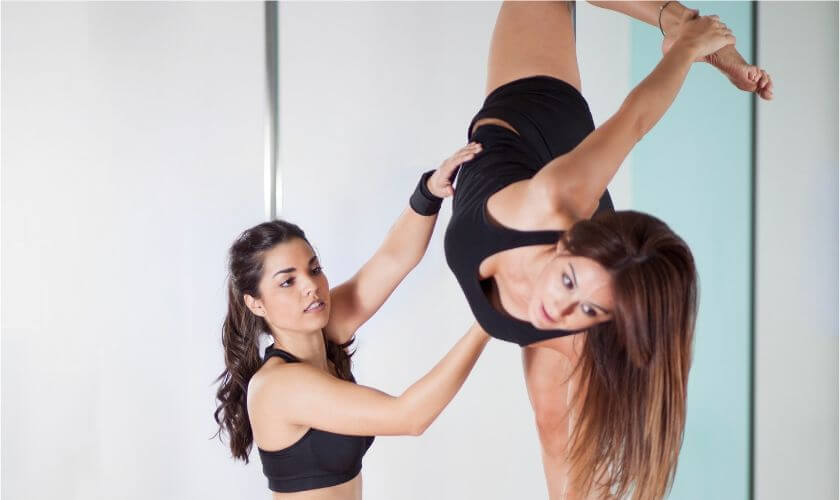 As a beginner pole dancer, you're vulnerable to making some common mistakes and picking up…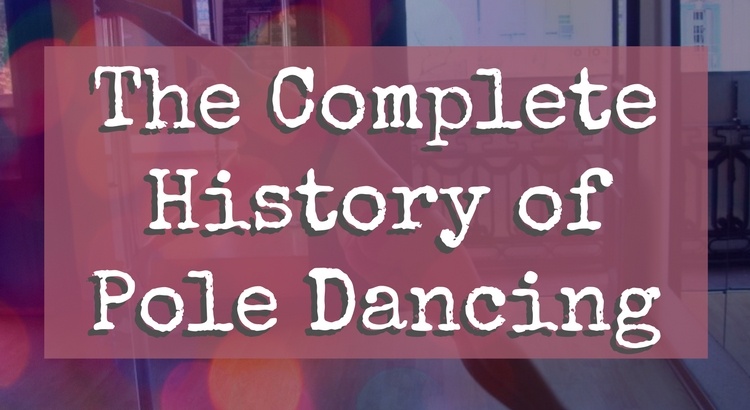 Pole dancing is a sport, it's a form of art, a fitness activity, a form…
Want to Learn Pole Dancing?
Open Dance Academy has over 450 online lessons, by some world famous pole dancing champions! Join now to get:
***GET 10% OFF OPEN DANCE ACADEMY***
Use the code polefitfreedom to get 10% off Pole Dancing Lessons with Open Dance Academy. This is an exclusive offer for readers of this blog!