All you need to Pole and aerial fitness reviews for you to find the best aerial fitness equipment to workout at home.
Including aerial yoga, lyra hoop, silks, ropes and more!
Want to become an amazing pole dancer?
Open Dance Academy has over 450 online lessons, by some world famous pole dancing champions! Join now to get:
***GET 10% OFF OPEN DANCE ACADEMY***
Use the code polefitfreedom to get 10% off Pole Dancing Lessons with Open Dance Academy. This is an exclusive offer for readers of this blog!
Latest Aerial Fitness Equipment Reviews
Find the best aerial fitness equipment to use at home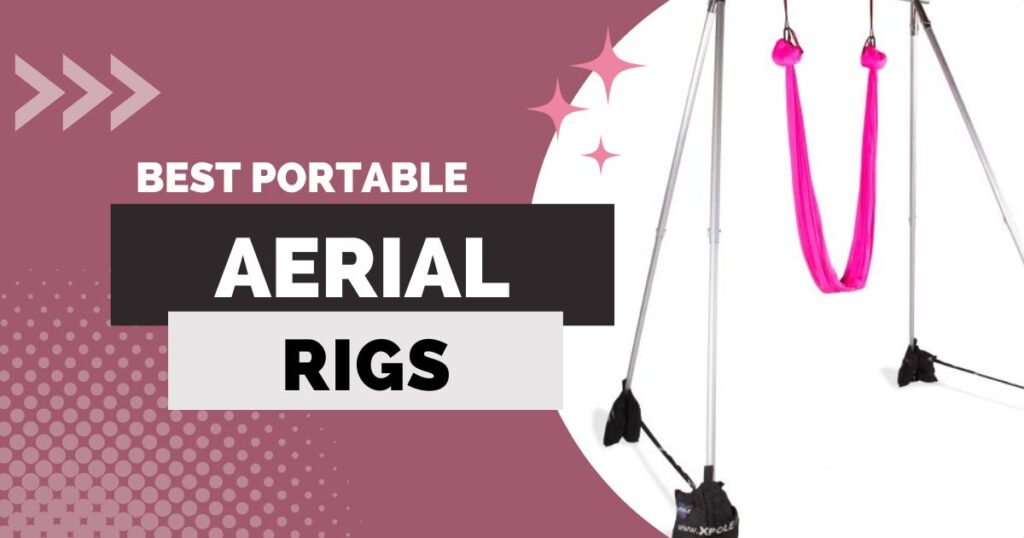 So many pole dancers are also interested in aerial sports and more of us are…
More Pole Dancing Inspiration
Tips, tricks and advice to help make you a better pole dancer.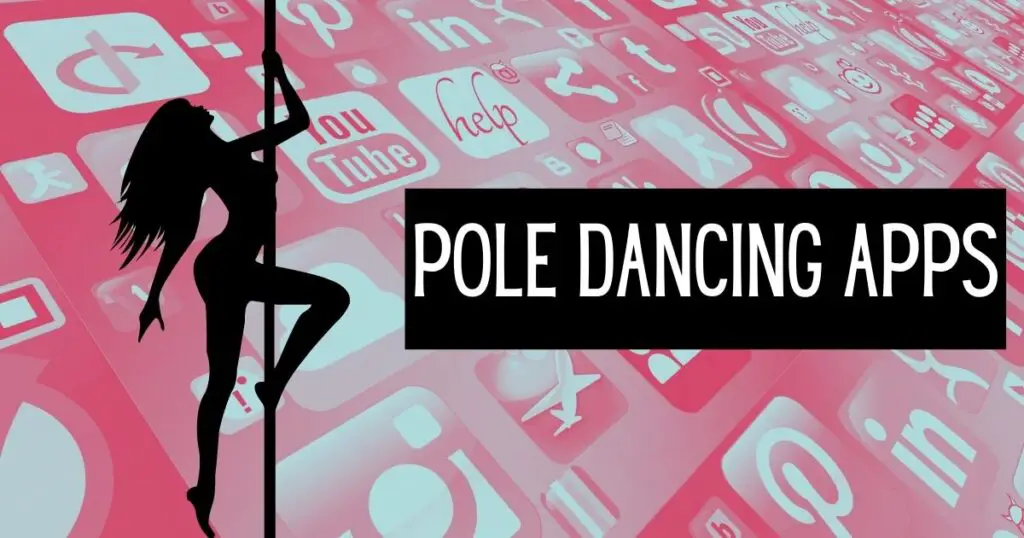 This article contains a list of the best pole dancing apps available to download (both…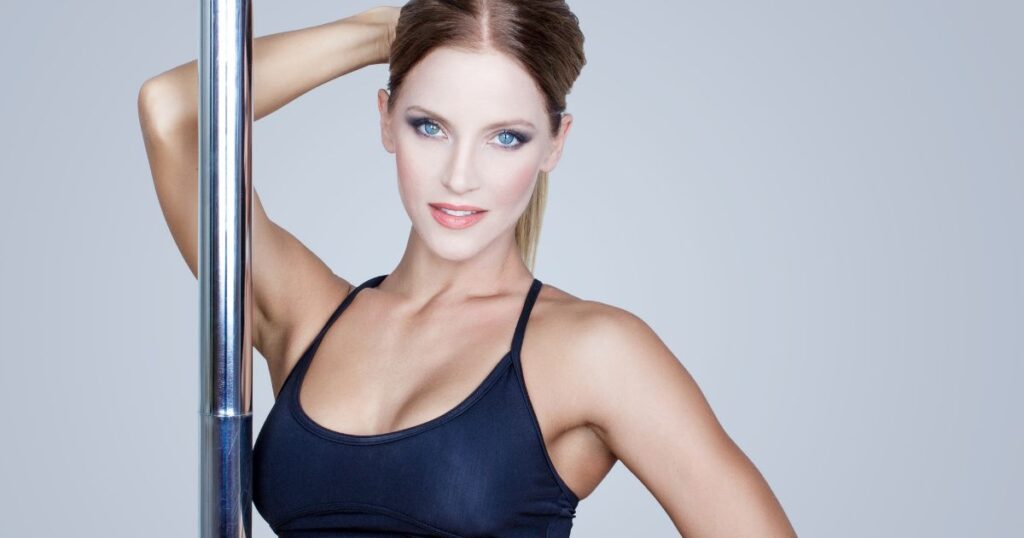 Pole dancing is all about sensual movements and expressions. And what's sexier than a smoldering…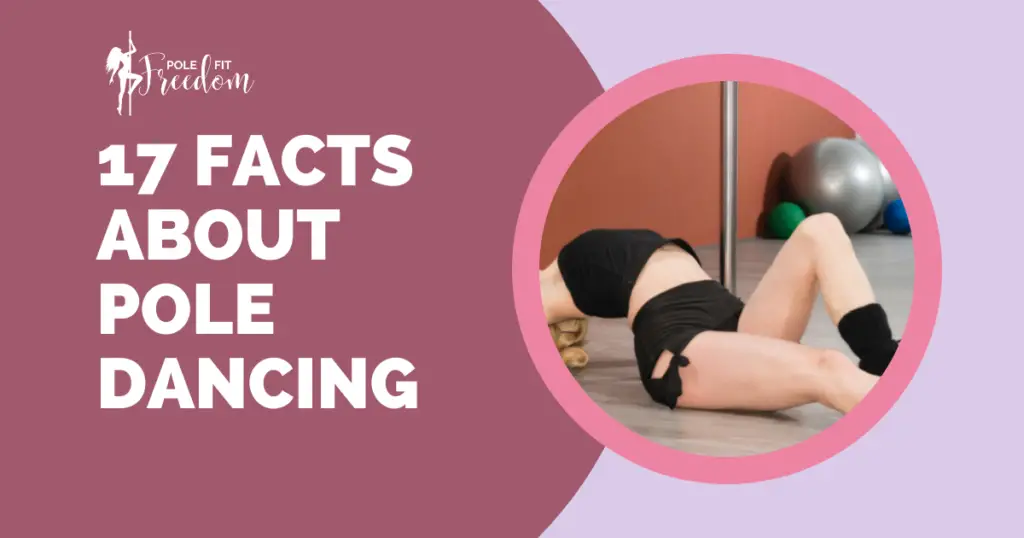 As a pole fitness instructor for over 12 years, I'd like to share with you…
If you're looking to add a little spice to your pole dancing routine, then you've…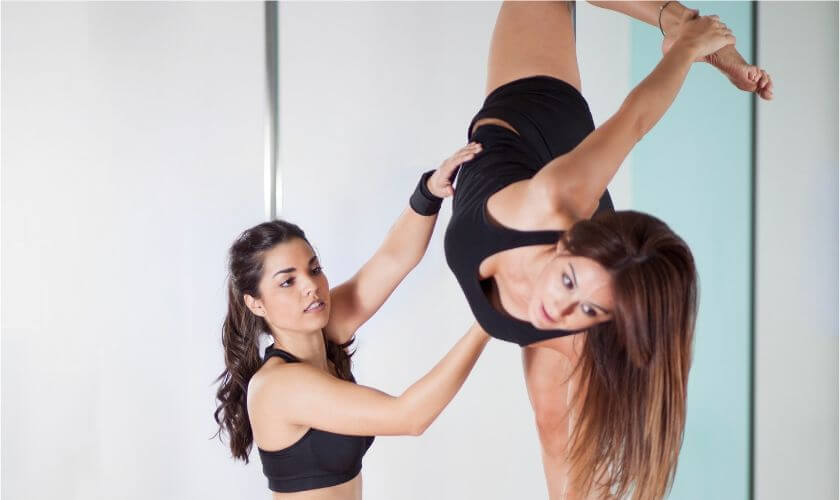 It's about time we did a full breakdown of the most popular beginner pole dancing…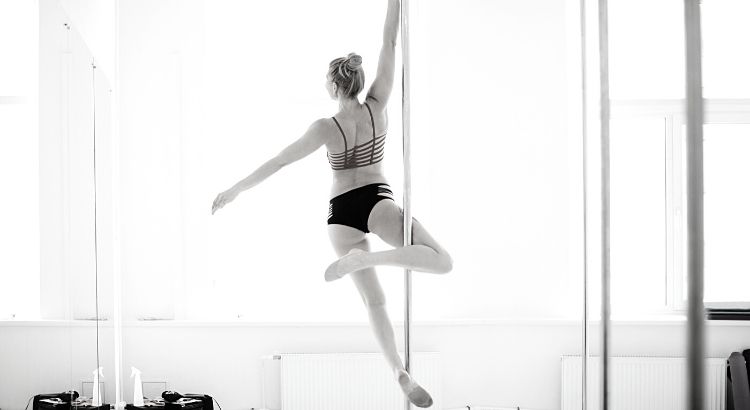 So you're thinking about trying pole dancing for the first time? That's so exciting! Pole…