These multi-genre playlists are perfect for pole dancing routines or for working out in general!
Get inspired for your next routine with these carefully curated collections of pole dancing songs and playlists to use during your workouts…
Want to become an amazing pole dancer?
Open Dance Academy has over 450 online lessons, by some world famous pole dancing champions! Join now to get:
***GET 10% OFF OPEN DANCE ACADEMY***
Use the code polefitfreedom to get 10% off Pole Dancing Lessons with Open Dance Academy. This is an exclusive offer for readers of this blog!
Latest Pole Dancing PLaylists
Collections of pole dancing songs to inspire you. Need a perfect pole dancing song for your next routine?
Love it or hate it, Christmas is here, holidays are coming, it may be starting…
More Pole Dancing Tips
Tips, tricks and advice to help make you a better pole dancer.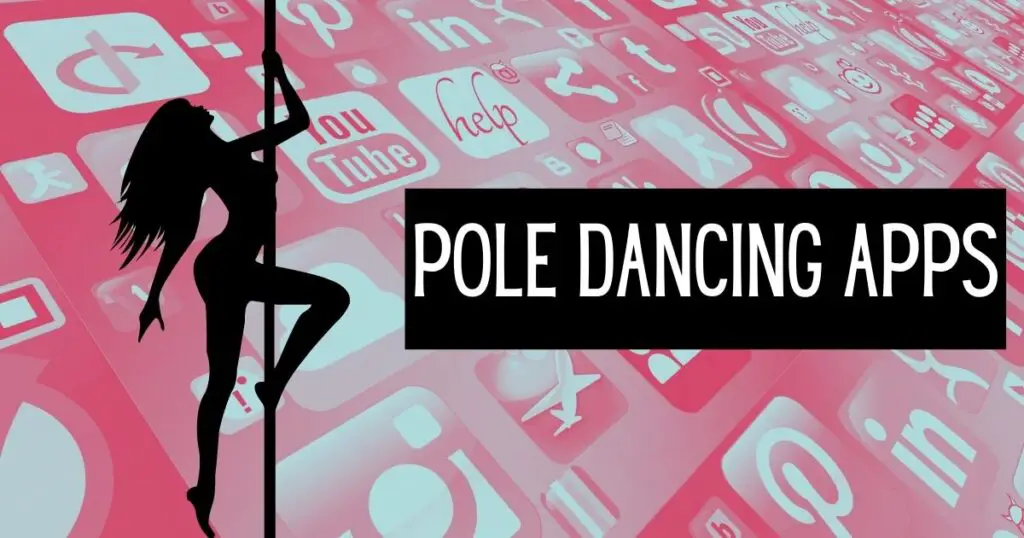 This article contains a list of the best pole dancing apps available to download (both…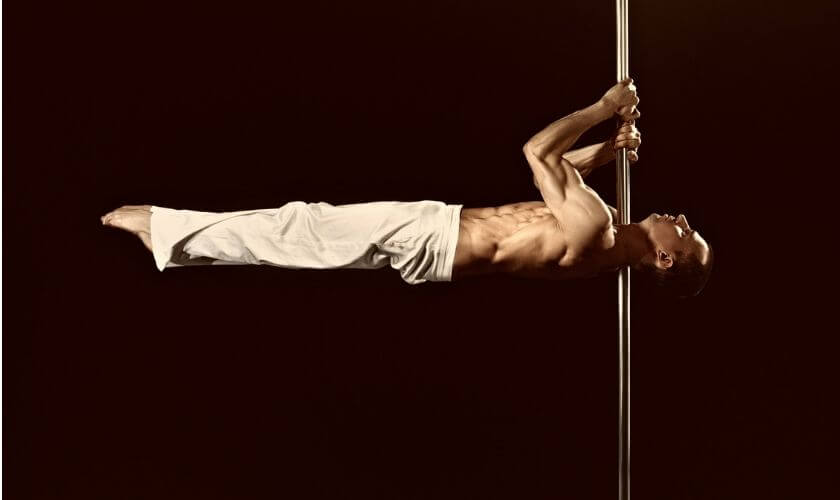 The shoulder mount is an intermediate-advanced pole dancing trick. It is a method of inverting…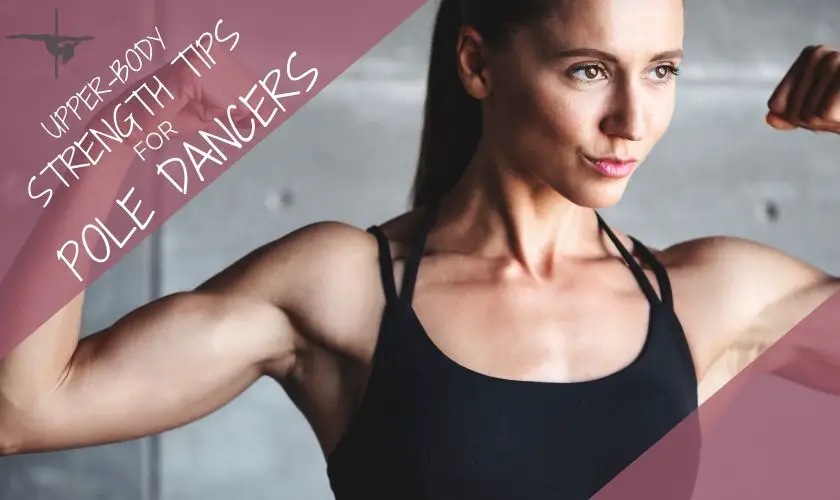 Pole dancing certainly requires a lot of upper-body strength. Actually, it is a complete full-body…