Welcome to 'Confessions of A Pole Dance Instructor' – a series of blog posts and stories from anonymous pole dance instructors around the world!
Sit back, relax and get ready for some fun stories!
Want to Learn Pole Dancing?
Open Dance Academy has over 450 online lessons, by some world famous pole dancing champions! Join now to get:
Access to more than 450 high-quality video lessons with the lifetime access option ($350)
Excellent value for money when compared to the price of local pole dancing classes
Suitable for beginner, intermediate, advanced & expert pole dancers
***GET 10% OFF OPEN DANCE ACADEMY***
Use the code polefitfreedom to get 10% off Pole Dancing Lessons with Open Dance Academy. This is an exclusive offer for readers of this blog!
Latest Confessions
The latest tales from pole dance instructors ready to spill the tea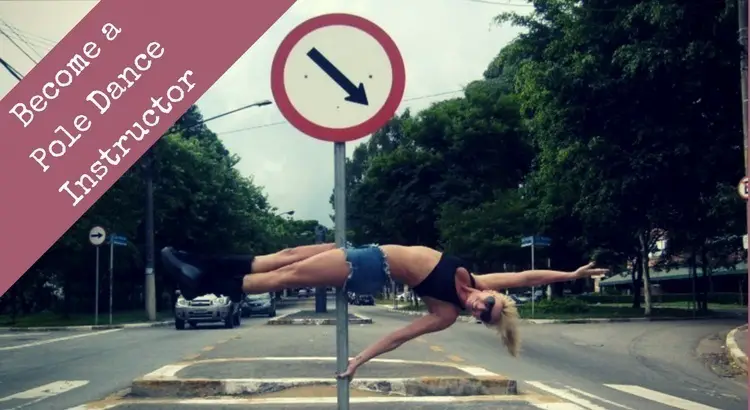 Are you aspiring to become a Pole Dance Instructor? Congratulations! Being a Pole Dance Instructor/teaching…
More Pole Dancing Tips
Tips, tricks and advice to help make you a better pole dancer.
Hello and Happy New Year everyone! Now that Christmas is over, and New Year's hangovers will…
How do pole dancers stay on the pole during a performance? Poles in strip clubs…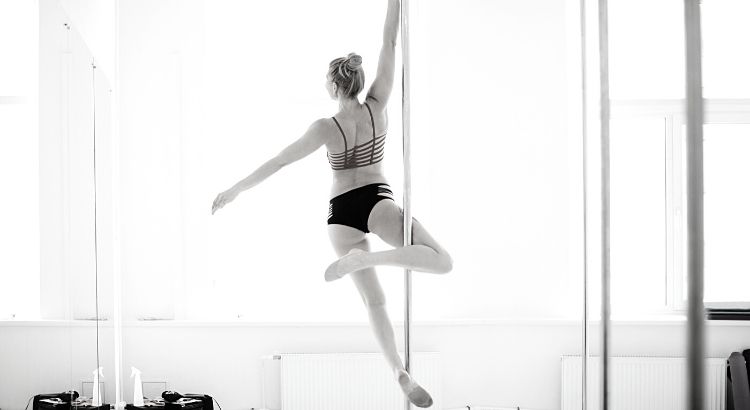 Everyone has to start at the beginning, right? If you've recently signed up to pole…