We Are #PoleFitFreedom.
Established in 2016, this website contains articles, information, advice, tips, tricks and reviews for pole dancers of all levels. My name is Sarah. I originally set this website up as a resource for beginner pole dancers who are learning to pole dance from home, but it soon grew into an online pole fitness authority!
I'm not really big on the whole social media thing and I tend to keep my private life away from the internet, so starting a blog was never about me. This website is purely to help others achieve their potential.
Origins
When I was barely an adult I had my heart broken and had a hard time finding something meaningful to fill my days with. I had never been into fitness as a hobby and I certainly wasn't a dancer.
I had a beautiful friend who posted some pictures on Facebook of herself elegantly hanging from a pole… one thing led to another, and I found myself at a pole dancing fitness class for beginners.
Well, it's fair to say that I wasn't a natural. I sucked. It took me a very long time to gain strength and confidence to become "good" at pole dancing. However, I bought my first dance pole after my third lesson, so I knew I had a passion for this sport.
Now, 12 years later I am now an instructor helping others learn to pole dance! I absolutely love it, helping people re-gain their confidence after a lesson from the school of hard knocks!
At so many times along my pole journey, I've come across hurdles, barriers, and thought of reasons to quit.
Later on, I enlisted the help of my pole dancer friends and this blog happened. It turns out, I have a passion for writing and blogging too!
And so Pole Fit Freedom was born! This website is brought to by a group of pole dance instructors from around the USA, UK, Canada, and New Zealand. We created this blog with the intention of it being packed full of well-researched information but also with years of personal experience using portable dance poles both in a professional and home-based environment.
Meet the rest of our writing team here.
---
Get Involved
I love connecting with readers, helping you with your frustrations or celebrating your wins! There are several ways you can get involved with Pole Fit Freedom:
Join our Pinterest Group Board
We have a Pinterest Group Board for our readers! You can join the board here, then pin your own images to the board. There are no limits, pin as many pins as you like as long as they are about pole dancing!
Follow us on Twitter
We're on Twitter! Follow us here, our username is @PoleFitFreedom
Subscribe to our Mailing List
---
The Best Posts
Here is an ever-growing selection of the best posts on this site!
---
Get in Touch
---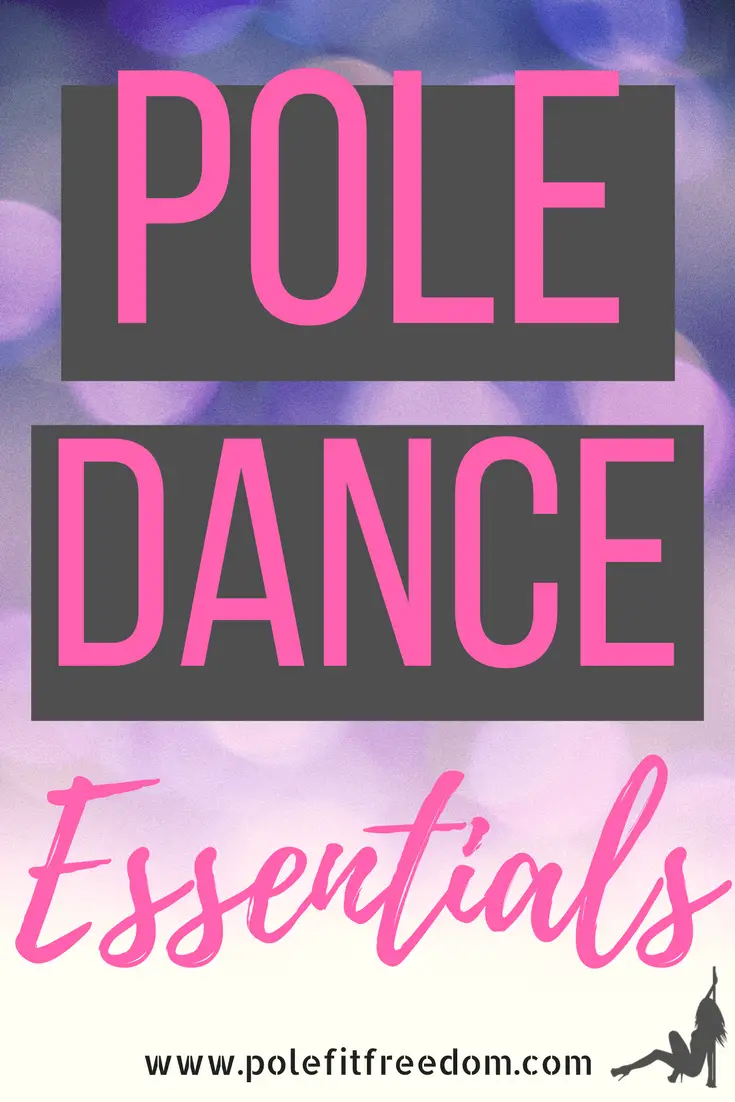 ---
Happy poling!