Pole dancing has so many health benefits. You'll become stronger, more flexible, have more energy and feel more confident. It's also important to look after your own wellbeing as a pole dancer.
This section of our blog is all about your health and wellness.
Want to become an amazing pole dancer?
Open Dance Academy has over 450 online lessons, by some world famous pole dancing champions! Join now to get:
***GET 10% OFF OPEN DANCE ACADEMY***
Use the code polefitfreedom to get 10% off Pole Dancing Lessons with Open Dance Academy. This is an exclusive offer for readers of this blog!
LATEST HEALTH & WELLNESS POSTS
The latest health and wellness articles from our pole dancing blog…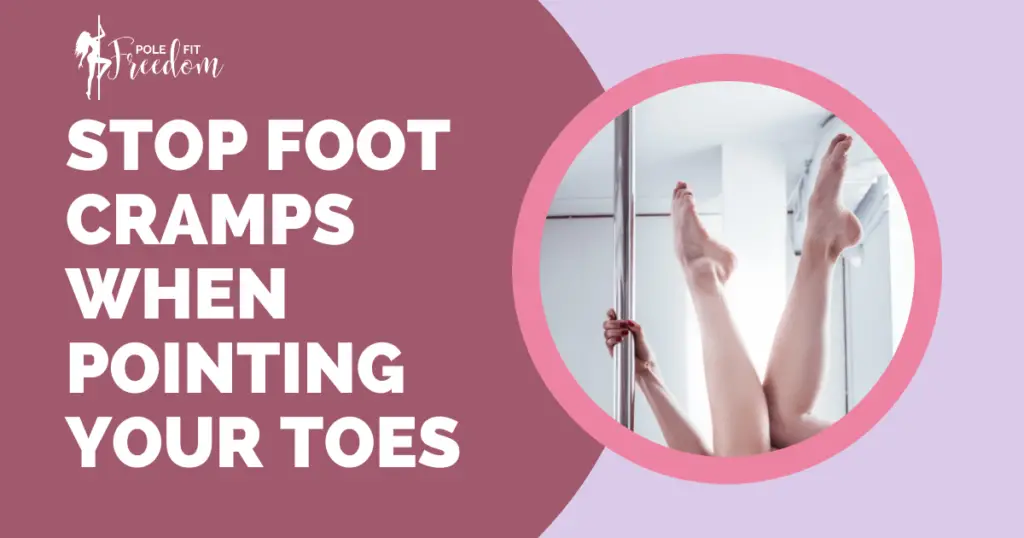 Are you trying to stop excruciating foot cramp when pointing your toes? Experiencing that awful…
More Pole Dancing Tips
Tips, tricks and advice to help make you a better pole dancer.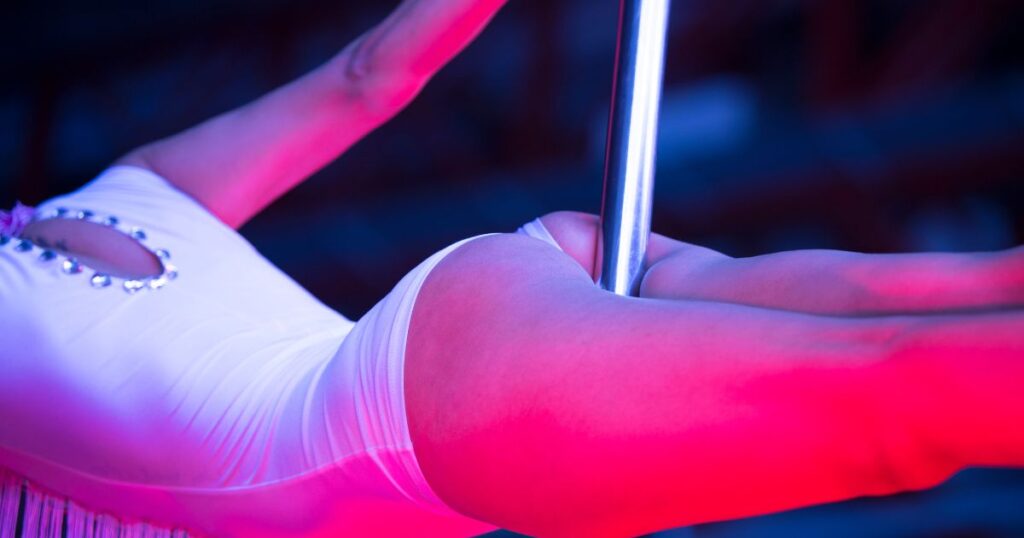 Do stripper poles spin? I've been asked this question soooo many times in my 12+…
Let's just get this point out of the way first: I have psoriasis and I'm…
Have you considered pole dancing as exercise? It's an extremely popular way to stay fit…
Does Pole Dancing Hurt? Pole dancing has taken the fitness world by storm, but let's…
If you're interested in exploring the world of pole dancing for fitness, or are simply…
If you're wondering what you can do to improve your grip strength at home, you're…