Pole dancing has so many health benefits. You'll become stronger, more flexible, have more energy and feel more confident. It's also important to look after your own wellbeing as a pole dancer.
This section of our blog is all about your health and wellness.
Want to Learn Pole Dancing?
Open Dance Academy has over 450 online lessons, by some world famous pole dancing champions! Join now to get:
***GET 10% OFF OPEN DANCE ACADEMY***
Use the code polefitfreedom to get 10% off Pole Dancing Lessons with Open Dance Academy. This is an exclusive offer for readers of this blog!
LATEST HEALTH & WELLNESS POSTS
The latest health and wellness articles from our pole dancing blog…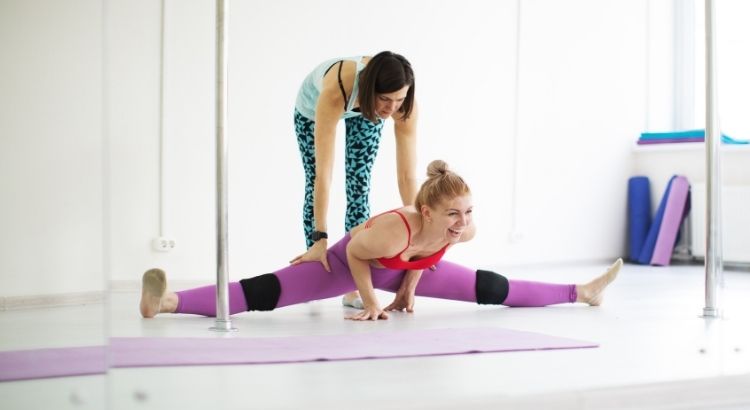 If you've just started pole classes, or you're thinking of starting then you'll be pleased…
More Pole Dancing Tips
Tips, tricks and advice to help make you a better pole dancer.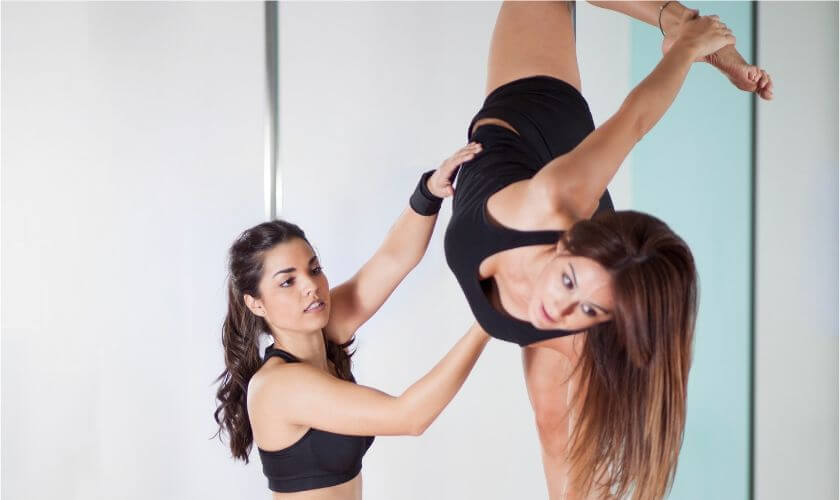 As a beginner pole dancer, you're vulnerable to making some common mistakes and picking up…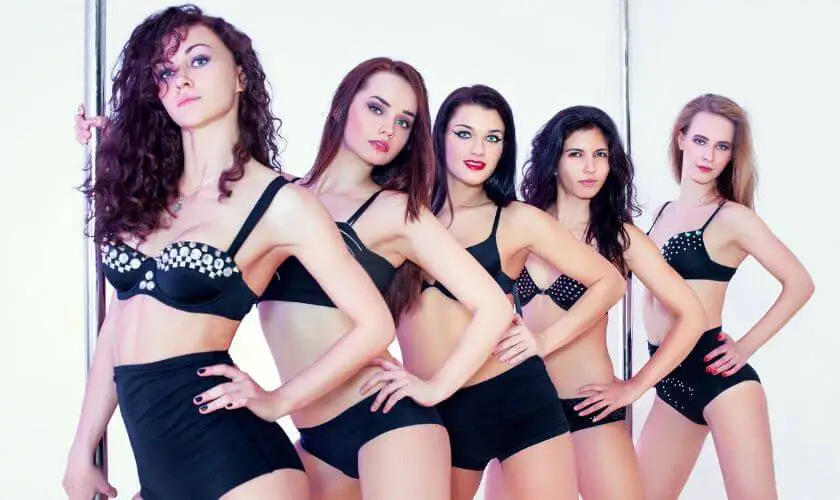 Pole dancing is such an incredible full-body workout and also the most fun you'll ever…
So, you want to learn pole dancing at home, but aren't sure where to…