Everything Else

Pole dancing for fitness and fun is more popular now than it ever has been and its popularity, of...
Many different people from all walks of life go to pole dancing classes. But, just for fun, here...
Read More
Pole Dancing Tips
Superman (or Superwoman) is an intermediate-advanced pole dance trick. It is a beautiful, elegant...
Latest Dance Pole Reviews
So, you've been learning how to pole dance for a while now, and the time has come for you to...
About Us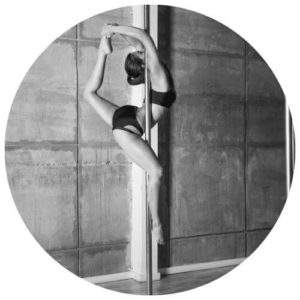 Welcome to Pole Pit Freedom!
We're here to help you make the most of your pole fitness journey. With over 35 collective years of experience, we're here to share our knowledge of this incredible sport and artform with you!