This article may contain affiliate links. This means that at no extra cost to you, I may earn a commission if you use one of these links to make a purchase.
Read the full disclosure
.
This article contains a list of the best pole dancing apps available to download (both free and paid) at the moment.
All the links in this article are correct and working as of December 2022.
As a pole dancer, I'm always looking for new apps to improve on my skills. And now that smartphones are used for everything, you can find your favorite dance app in a matter of minutes — but nothing compares to an awesome pole dancing app. Pole dancing serves many purposes, whether it's alone or combined with another aerial sport.
You might use it as a form of exercise or something fun to do with friends. But whatever the reason may be, many apps have been created that support this hobby, so I have listed the best 20 pole dancing apps to get you started!
Pole dancing is a fun activity that everyone can enjoy. From erotic dancing to fitness competitions, pole dancing has risen in popularity and as a competitive sport.
Whether you're new to the world of pole dancing or skilled athlete, it will be worth your time to download one of these apps that will help you become a pole dancing pro.
1. Open Dance Academy: Best Pole Dancing App
Open Dance Academy is the best pole dancing app available right now due to its sheer range of lessons, tutorials, videos and step-by-step walkthroughs showing you how to perform pole tricks and combos.
The app itself is free to download but you'll need an Open Dance Academy subscription in order to access any of the tutorials.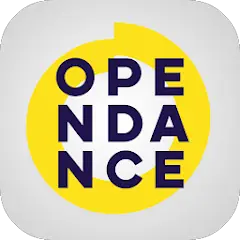 ---
Want to become an amazing pole dancer?
Open Dance Academy has over 450 online lessons, by some world famous pole dancing champions! Join now to get:
***GET 10% OFF OPEN DANCE ACADEMY***
Use the code polefitfreedom to get 10% off Pole Dancing Lessons with Open Dance Academy. This is an exclusive offer for readers of this blog!
2. Polearn Pole Dance Tutorials Not The Mainstream
You get access to 100 free elements with video tutorials with step by step instructions. This is a good choice for all skill levels beginner, intermediate, advanced, and expert.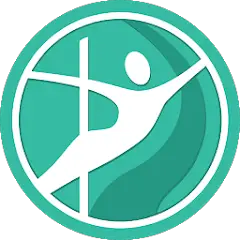 ---
3. Pole Dance Companion
From Not The Mainstream this is the newer version of app above. They are a small company so that means the switch over will take time, but you can transfer your account from the older app to the new app when you're ready.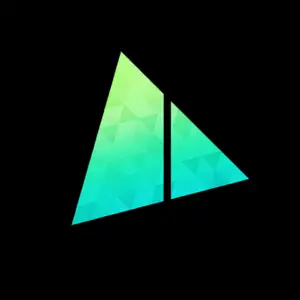 ---
4. Zaunz Creative Pole Dance Lessons
This pole dancing app includes 3 separate routines each taught by different teachers which cover both aerobic, fitness and exotic routines
It covers lots of classic pole moves, great for beginners and advanced dancers.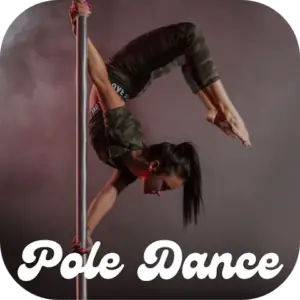 ---
5. Pole Power App: Dance Fitness
You can use this app to find nearby pole studios and pole friendly venues. It is a relatively new app but is promised to be updated regularly with new features and more schools
It also includes 35 warmups, stretches and exercises from various teachers
This app is not really for learning tricks, it's designed to connect pole dancing schools and help you connect with the wider pole dancing community.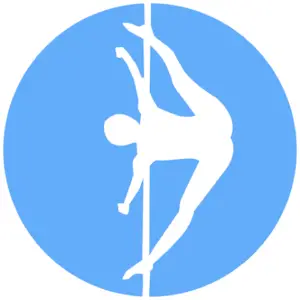 ---
6. STRETCHIT: Stretching Mobility
This is the world-famous stretching app that will help you become as bendy as Bendy Kate! It features a serious of flexibility training routines that similar to having a personal trainer in your pocket.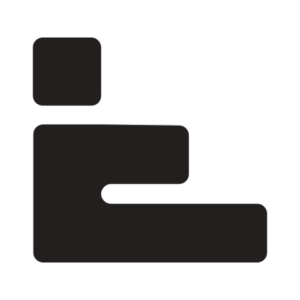 ---
7. Pole Dance Academy Online
Pole Dance Academy was founded in 2009 by the world-famous pole dancing sisters Maddie Sparkle and Michelle Shimmy. This app was developed in Australia and has an extensive library of pole dancing tutorials, videos and more.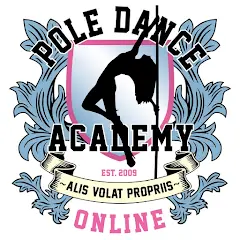 ---
8. Other Useful Pole Dancing Apps
The following apps are not specifically pole dancing apps – but they are very useful to have installed on your phone as a pole dancer!
9. Spotify
Spotify is a must. You can group together your favorite songs into playlists ready for your pole dancing routines or workout sessions.
---
10. Shazam
Heard a song playing that would be awesome for your next routine? Shazam will help you identify the track using just the microphone in your phone.
The amount of times I hear an amazing pole dancing track on an advert, or while out getting groceries or at the car wash and Shazam has given a positive ID every time!
I can't live without it now.
---
11. CapCut
When it comes to editing videos to monitor your progress or to post to Instagram then CapCut has all the tools you need.
It's free to use and it's a highly intuitive video editor that's packed with so many features, but the interface is not overwhelming.
All the transitions, cuts and effects you'll need to make awesome pole dancing videos are right here in this app.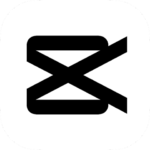 ---
12. Snapseed
Sometimes when you take a pole photo on your phone, it doesn't always turn out how you imagined it.
That's OK – phone cameras are only as good as they can be given their size. Snapseed to the rescue!
Snapseed is a professional image-editing app with powerful tools included.
---
13. Adobe Lightroom
Adobe Lightroom is another incredibly powerful image editing app that can turn your pole dancing photos from nice to incredible.
Lightroom also works on Windows and Mac so you can edit your photos on all devices.
The main downside of Lightroom is that is requires an ongoing subscription with a monthly fee (boo).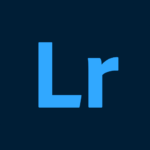 ---
14. Evernote
Evernote will serve you well if you like to stay organised. You can use this for so many things beyond pole dancing, but here are some pole-related ideas for using Evernote:
Write down the names of tricks and add photos to refer to (like a scrap book)
Use it to track your pole fitness progress (like a journal)
Write down combos, tricks and songs to use in routines
Bookmark your favorite pole dancing tips online for future reference
Create a wishlist of pole dancing clothes you want to buy
---
15. My Fitness Pal
MyFitnessPal is an all-round unicorn of an app.
It has everything you need, including nutritional information and calorie tracking, activity logging and workout monitor, plus loads more.
If you participate in multiple sports and workout activities then this is the app for you!
---
16. Dancebit: Weight Loss Dance
---
17. Progression – Workout Tracker
Tracking your fitness progress visually is a great way to reward yourself and reach your goals if you're visually minded.
Many people need some way of physically tracking their progress (such as a bullet journal) for the mental satisfaction of working towards a goal.
The Progression – Workout tracker app lets you do just that.
---
18. Body Tracker: Progress Photos
Photos are an extremely powerful way for you to see how far you've come.
This app lets you document the changes in your body as you embark on a new workout regime such as pole dancing.
You will undoubtedly be in awe of the results!
---
19. Pole Star (Game)
Ok, this is just for a bit of fun.
Embrace your inner pole goddess and live vicariously by fulfilling your pole dance dreams digitally! The pole star game is a fun little game for you to progress your way to become a pole star without getting off your couch.
---
20. Pole Makeover: Race for Dance (Game)
Another just-for-fun entry on this list. This game allows you to choose a virtual pole dancer to perform tricks and spins within the app for points.
---
Pole Dancing Apps: Summary
So, there you have it – list of 20 awesome pole dancing apps to try today. Which apps do you find the most helpful?