Last Updated on February 7, 2023
This article may contain affiliate links. This means that at no extra cost to you, I may earn a commission if you use one of these links to make a purchase.
Read the full disclosure
.
A collection of inspirational pole dancing quotes to motivate you along your pole dancing journeys! Because sometimes, you just want to give up.
Do you ever have days where you just feel like you're not good enough, like you can't nail that spin or invert like you want to?
Well, I'm here to remind you that you are strong, confident and capable of anything you put your mind to!
And to help you on those days where you need a little extra boost, I've put together a list of my favorite inspirational quotes to inspire and uplift you on your pole journey.
Please, never give up on your pole journeys! It can be difficult and challenging, but the rewards are so incredible and the challenges just make us stronger.
Find out how you can learn pole dancing here, even if you're a complete beginner!
Want to become an amazing pole dancer?
Open Dance Academy has over 450 online lessons, by some world famous pole dancing champions! Join now to get:
***GET 10% OFF OPEN DANCE ACADEMY***
Use the code polefitfreedom to get 10% off Pole Dancing Lessons with Open Dance Academy. This is an exclusive offer for readers of this blog!
So, let's begin.
Inspirational Pole Dancing Quotes To Keep You Motivated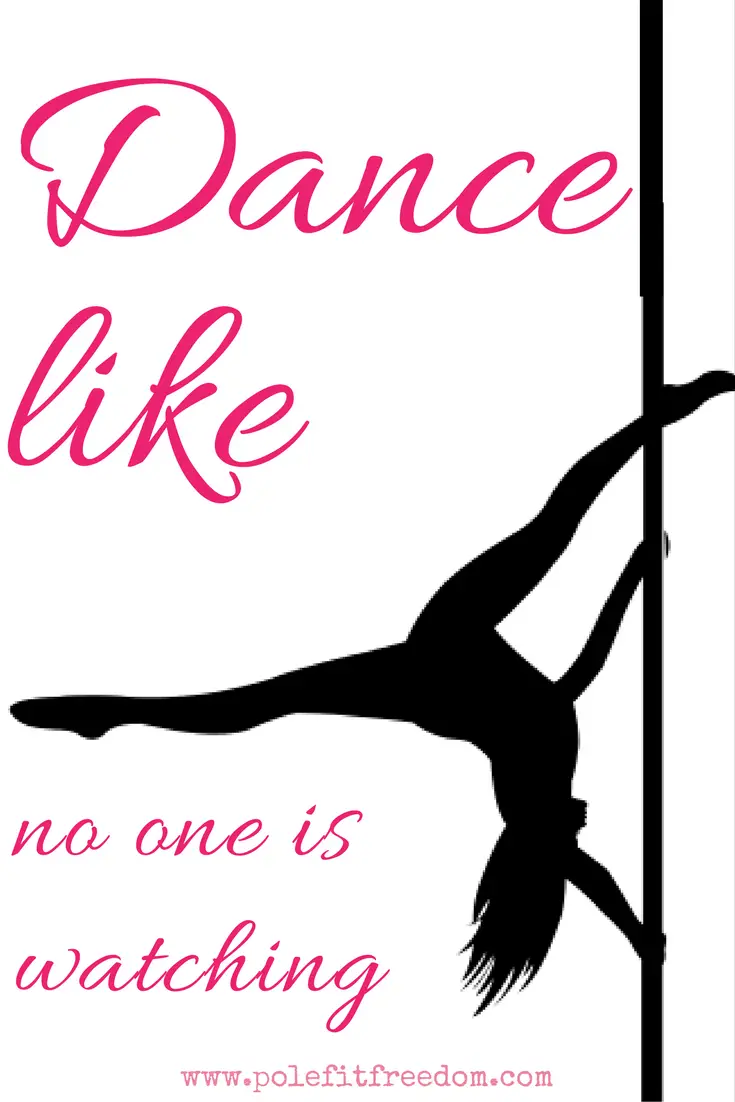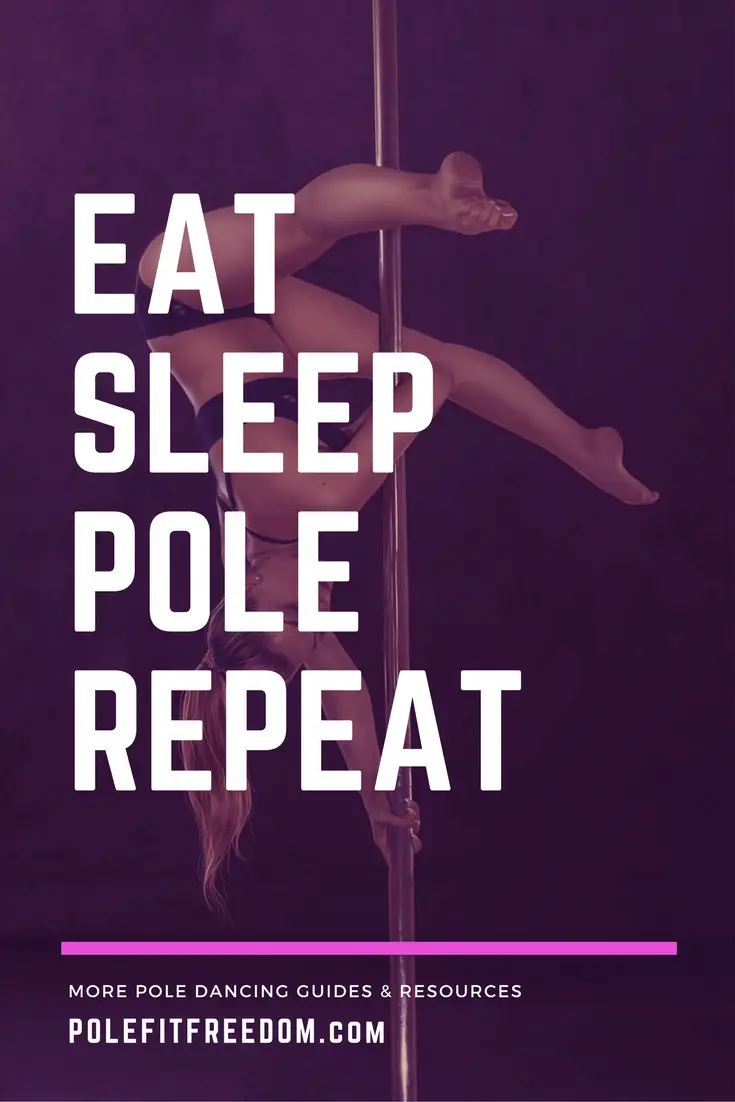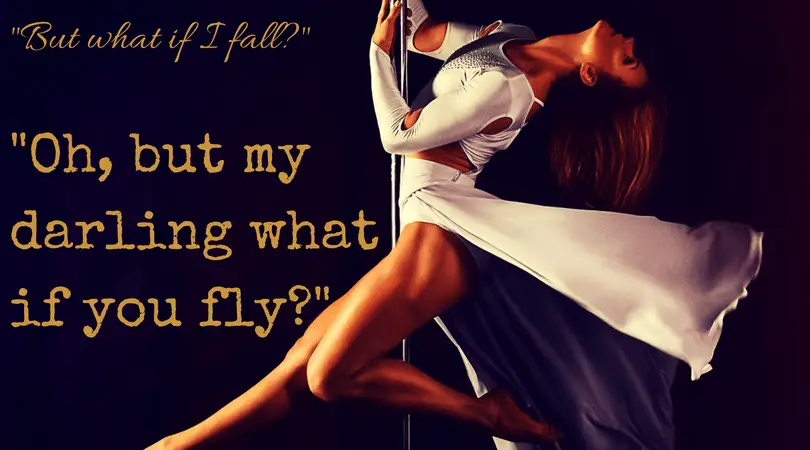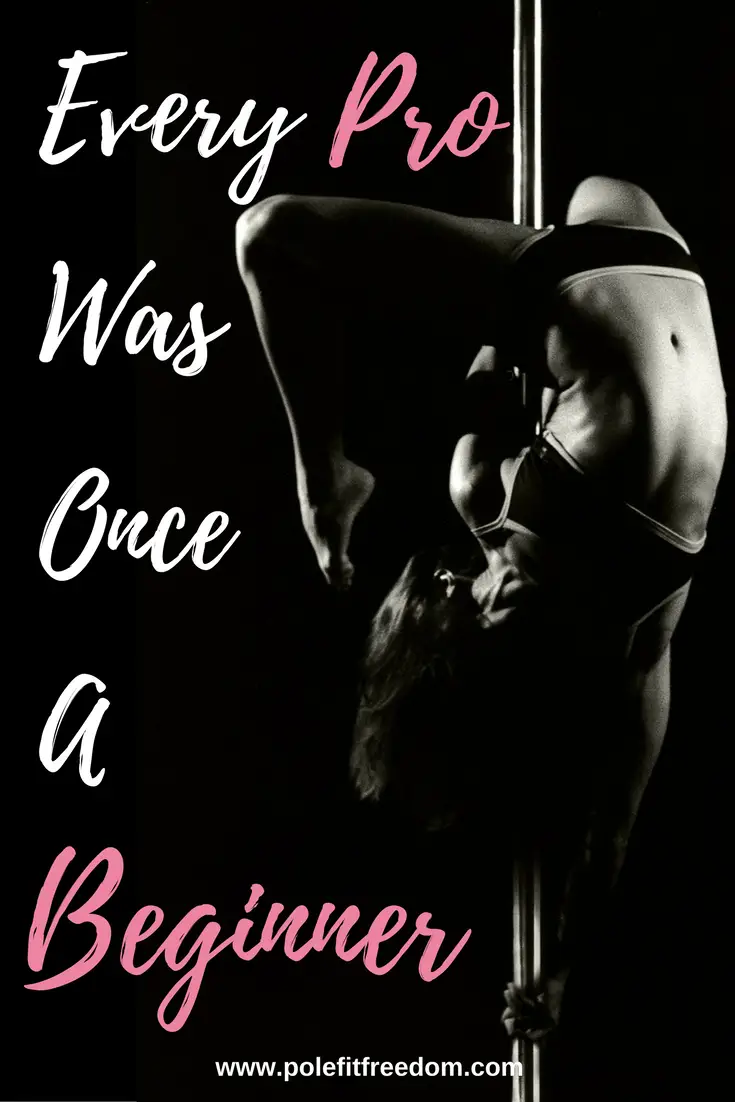 See also: Plus Size Pole Dancing – Can you pole dance if you're overweight?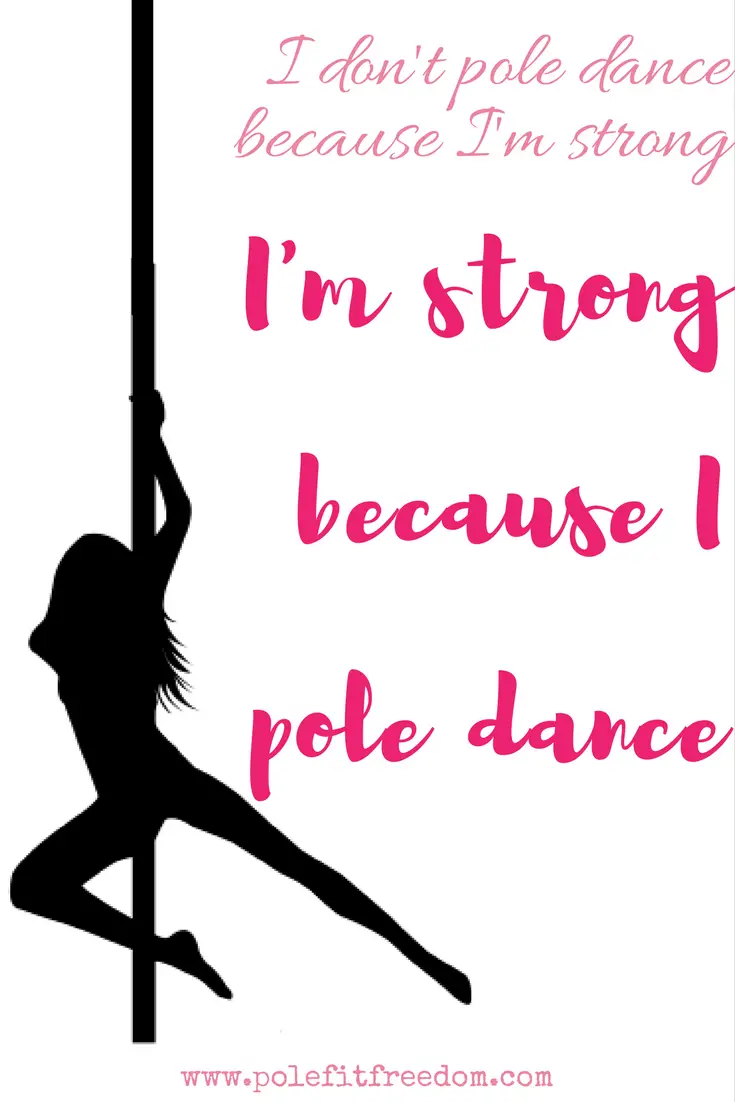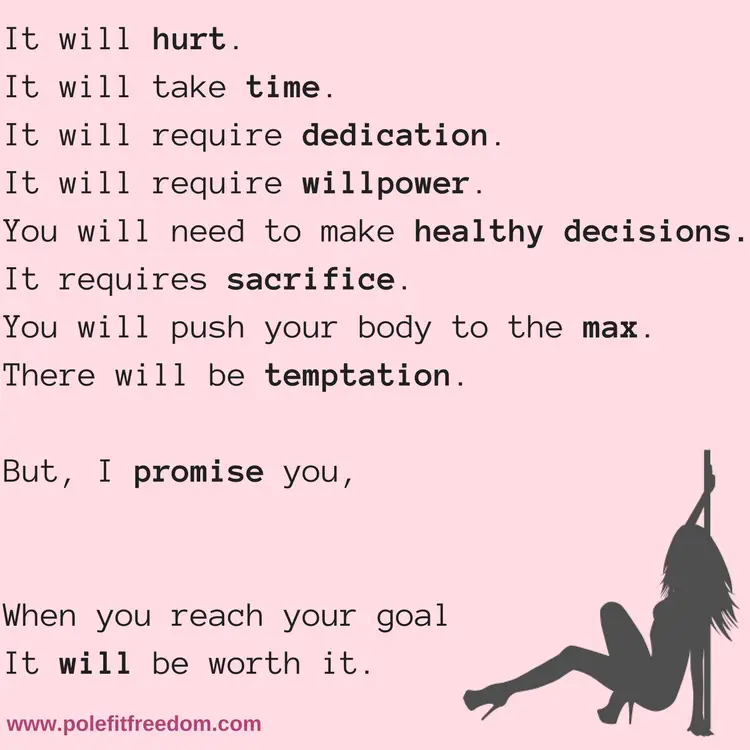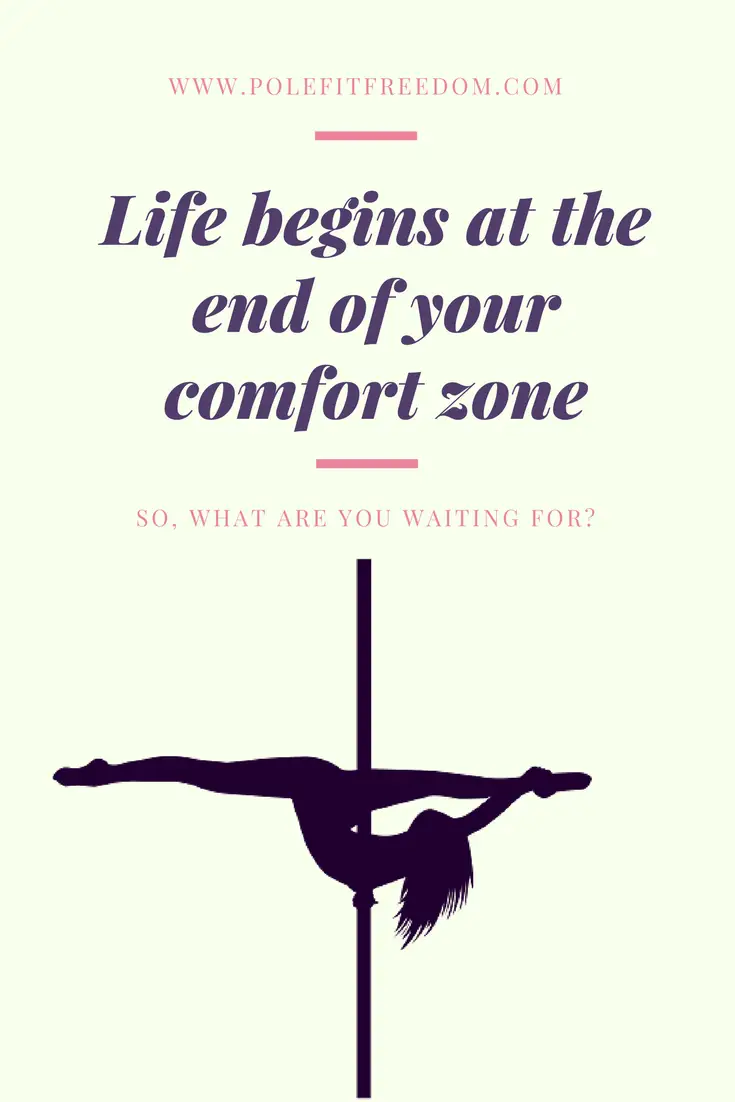 See also: Tips for pole dancing if you have psoriasis
A Personal Favourite Of Ours…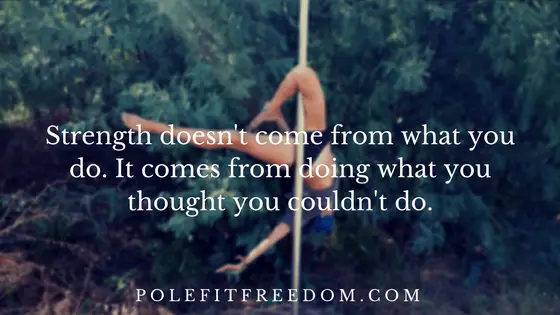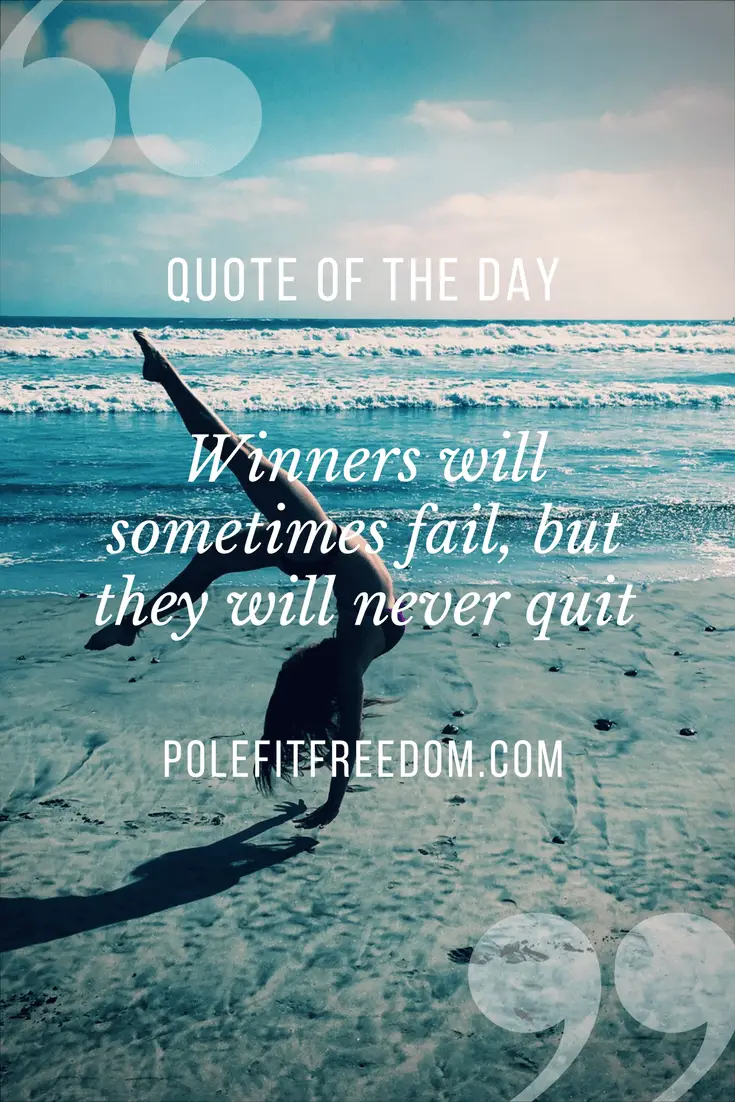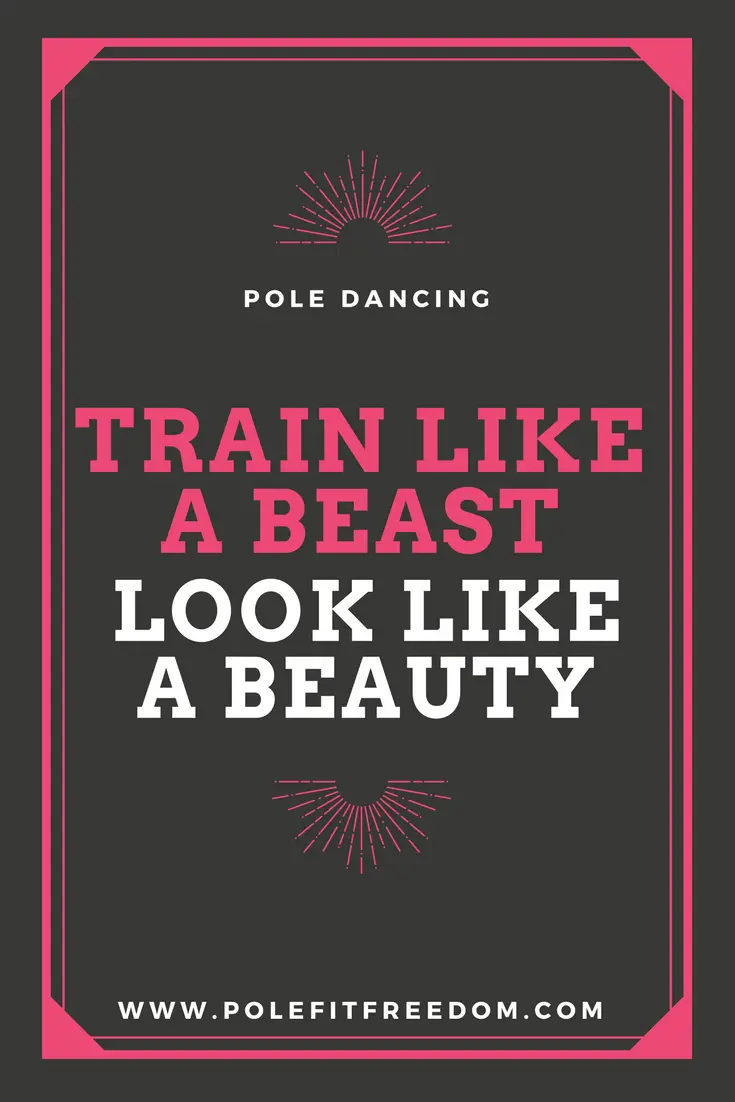 See also: Best Freestanding Dance Poles for Sale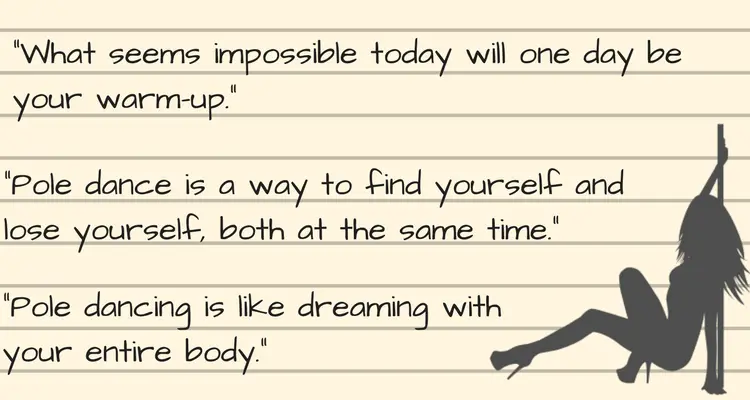 "Believe in yourself and all that you are. Know that there is something inside you that is greater than any obstacle."

Christian D. Larson
"I can and I will." – Unknown
"Don't watch the clock; do what it does. Keep going."

Sam Levenson
"Believe you can and you're halfway there."

Theodore Roosevelt
"Success is not final, failure is not fatal: it is the courage to continue that counts."

Winston Churchill
"You miss 100% of the shots you don't take."

Wayne Gretzky
"The greatest glory in living lies not in never falling, but in rising every time we fall."

Nelson Mandela
"Successful pole dancing is not about being perfect, it's about finding the strength to keep moving forward even when you fall."

Unknown
"Be the change you wish to see in the world."

Mahatma Gandhi
"Don't let yesterday take up too much of today."

Will Rogers
And Finally…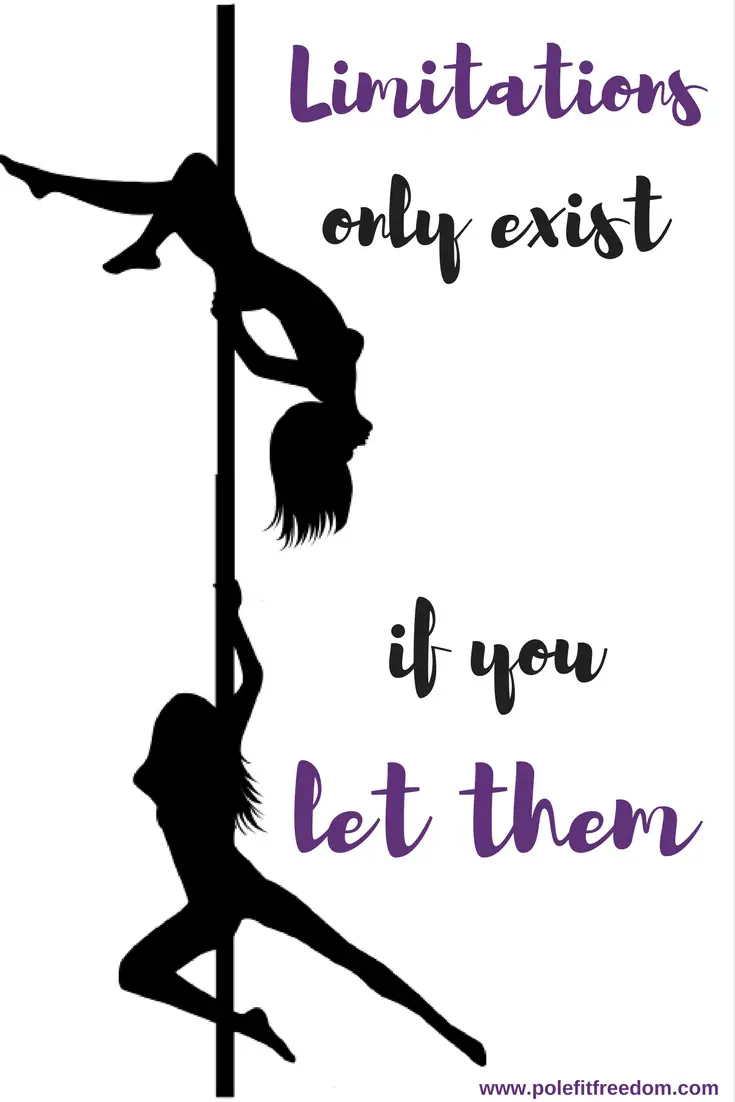 Happy poling!